SHANGHAI PAMAENS TECHNOLOGY CO. , LTD, specializes in the R&D, production and sales of energy-saving heating and insulation products. PAMAENS provides installation, training and after-sale one-stop service. PAMAENS has become the leader in the field of application for industrial energy-saving heating technology in China and abroad.
Our main products are including insulation jackets, tank & drum heaters, infrared heaters, cartridge heaters, coil heaters, tubular heaters, ceramic band heater, mica band heater, cast-in heater, air cooled heater and water cooled band heaters etc.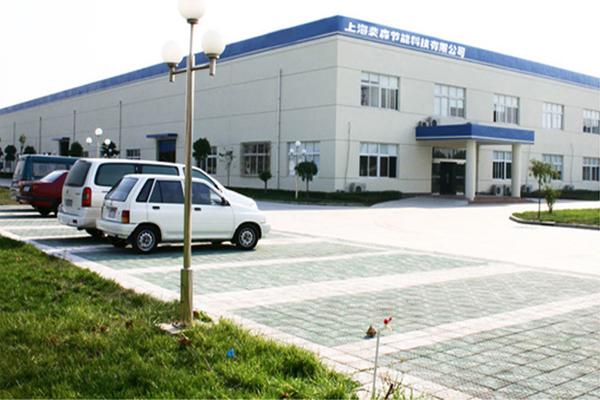 The insulation jackets, tank & drum heating jackets and infrared heaters we developed not only greatly reduce energy consumption, through increasing thermal efficiency, improving the quality of products and working environment. In addition, our products are safe to usage, friendly to environment, easy to install with longer usage life, safe and reliable performance. Our insulation jackets & blankets are widely used on valves, flanges, pipes, plastic machines, dryers, exchangers, exhaust system etc. Drum & tank heaters are used to heat all kinds of liquids such as water, chemical materials, honey, oil, glue etc.
Heating elements, such as cartridge heater, coil heater, tubular heater, ceramic band heater, mica band heater, cast-in heater, air cooled heater and water cooled band heaters, which can be applied on cylinder heating of all kinds of plastic machinery, including extrusion, injection molding machine, wire drawing machine, pelletize, blown filming machine, plastic recycling and vulcanizing machine, etc. Rely on advanced induction heating technology and many years of experience in production of traditional heaters, we are confident to offer high quality and good price induction heaters, together with excellent before sales training and after sales services.
Now we have a number of doctors, masters and senior engineers, who are dedicated to R&D in electromagnetic technology. In addition, PAMAENS cooperates with colleges and universities in China. With deep understanding of a variety of mechanical fields, PAMAENS are committed to developing induction heaters for different applications
PAMAENS possesses a spirit of integrity, ambition, efficiency and excellence. We take energy saving not only as a career but also a social responsibility and returns to our motherland. Sincere thanks to you all and hope to cooperate with enterprises in China and abroad to create a synergy for better common future together.
PAMAENS had acquired ISO9001 CE and RoHS certificates. It applies strict test and control over every single part of the products as well as every processing step. PAMAENS was authorized the import and export rights.The products are sold to Europe, Middle East, South Eastern Asian,Australia,US, Taiwan etc. We are committed to offer:
High quality products

Favorable price

Flexible MOQ

On-time delivery

Free training of installation and maintenance

One year warranty

OEM and design services